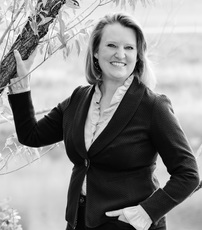 Award Winning
author Lyz Kelley loves to tell stories about strong women who have faced extraordinary challenges, then pair them with men who have an enormous capacity to love, even if they may not know it.
Exploring these wounded and strong characters—discovering what drives them, frightens them, heals them, makes them laugh—takes Lyz on an incredible, and sometimes unexpected journey.
When Lyz is not writing, she's playing with her furry, four-legged family members, tackling her to-be-read pile, avoiding house work, traveling, or enjoying her husbands cooking--since she's a disaster in the kitchen and can burn just about anything, including water.
Look for Lyz's contemporary and award-winning books available on
Amazon.
---
Connect with Lyz